If for some reason your password doesn't work any more (either you forgot it or misspelled it in the past), you can always request a new one.
Requesting a new password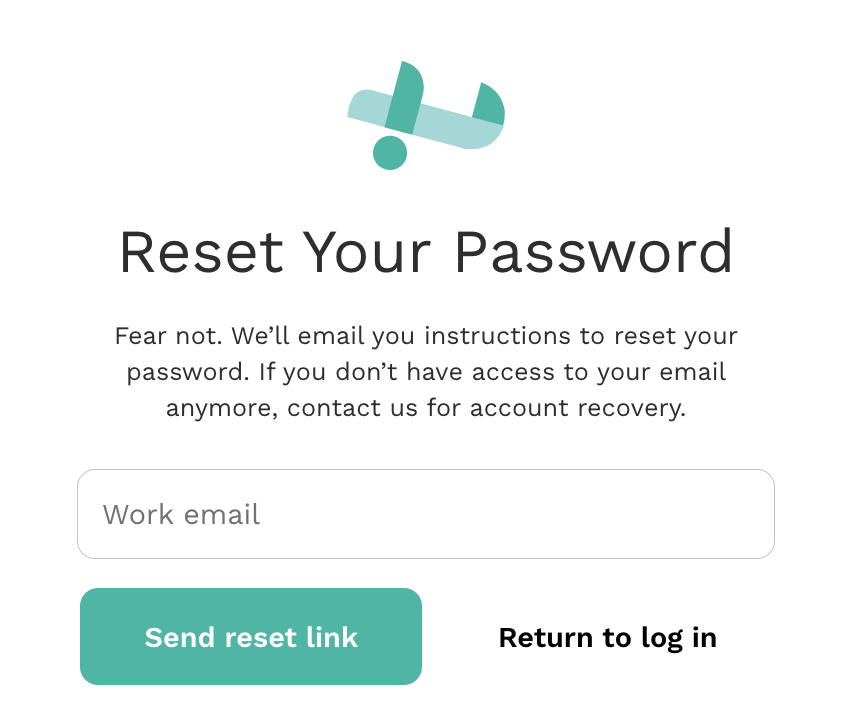 Fill in the email address that is associated with your account. If you don't know your email address, reach out to our support team.
A password reset email will be sent to your email address. Do check your spam folder in case it's trapped there.